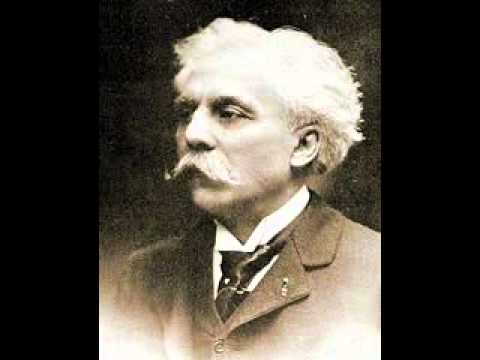 1 tag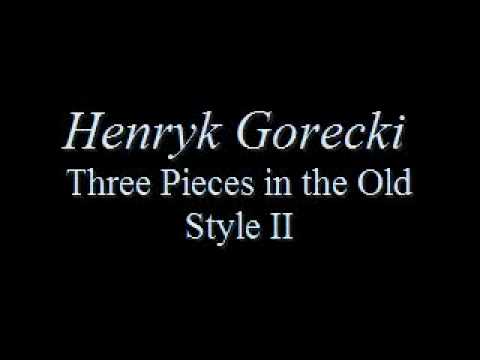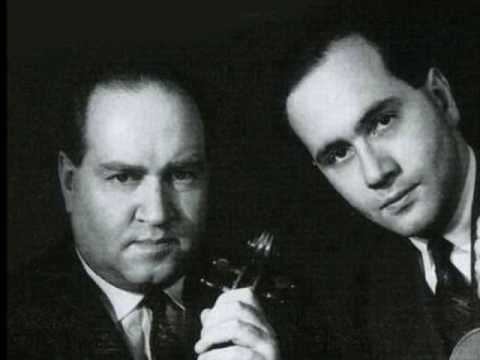 Happy Birthday, Elgar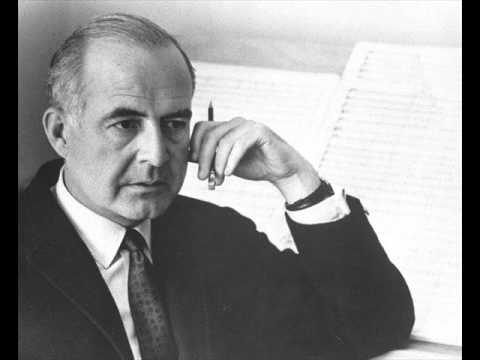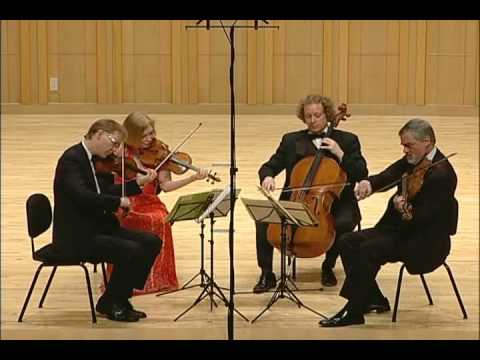 It's been a good week
It's basically do or die this week, the Kiwanis music festival is almost over.  Performed the Bach Prelude from Partita #3 for Solo Violin on Wednesday, and rehearsed all day Thursday.  Then, on Friday, played the Wieniawski Legende, and the Bruch Concerto, with piano accompaniment.  They went awesome.  That same evening, played some pieces with our violin ensemble, the Chopin Nocturne, and...
1 tag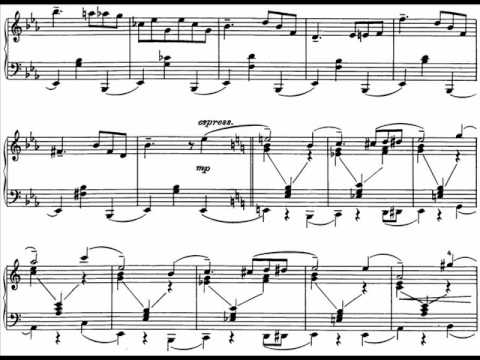 Happy Birthday, Bach
Your cello suites have saved me multiple times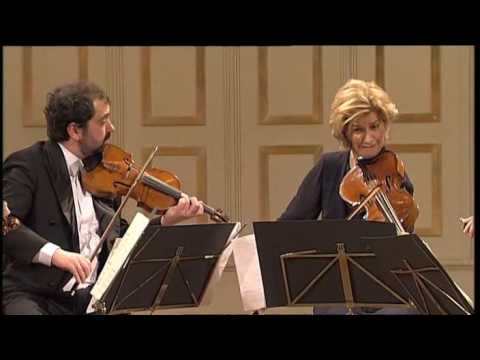 4 tags
1 tag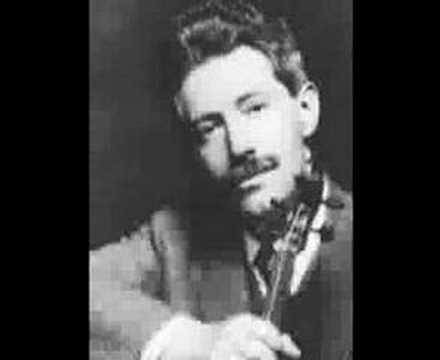 1 tag
1 tag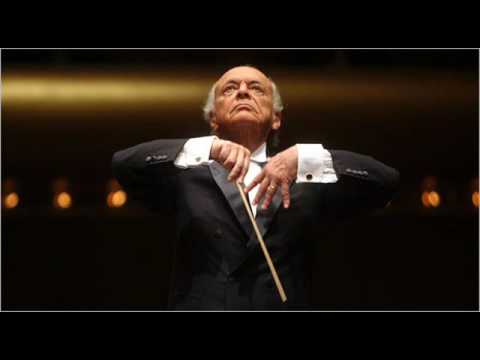 1 tag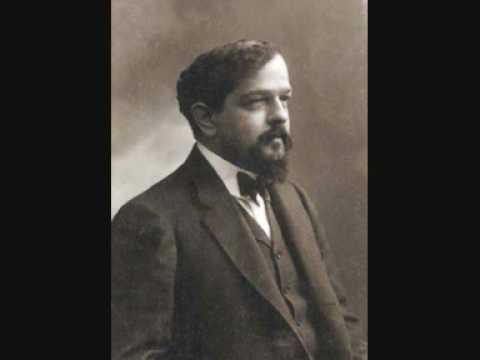 1 tag
1 tag
eventually i will post more consistently
1 tag
"For last year's words belong to last year's language and next year's words await..."
– T.S. Eliot
2 tags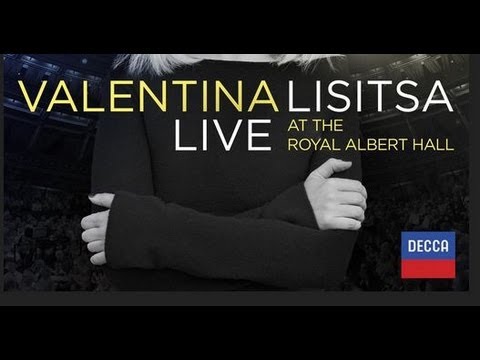 4 tags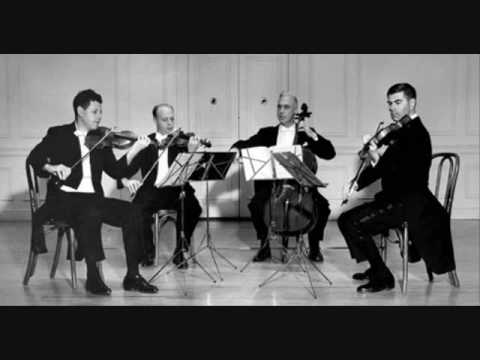 3 tags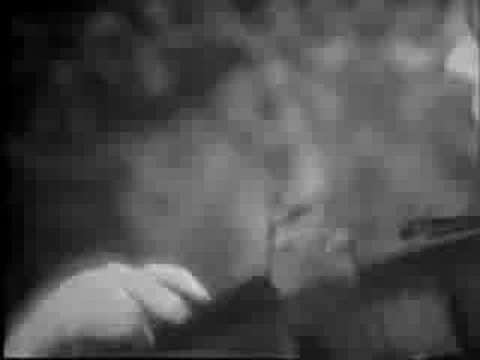 1 tag
guess whose biography I'm reading
(it's Brahms time)
4 tags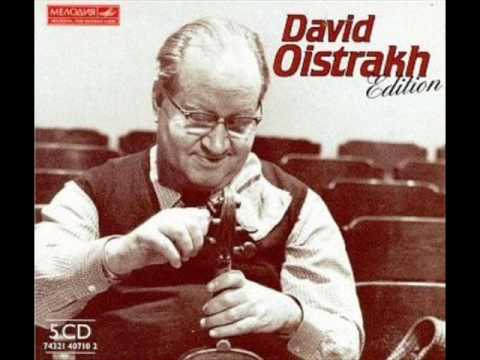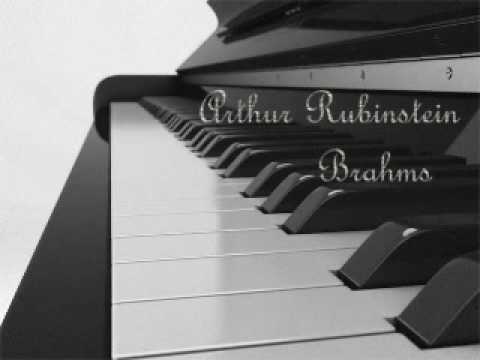 4 tags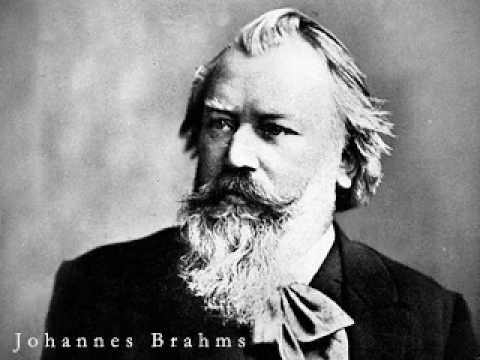 4 tags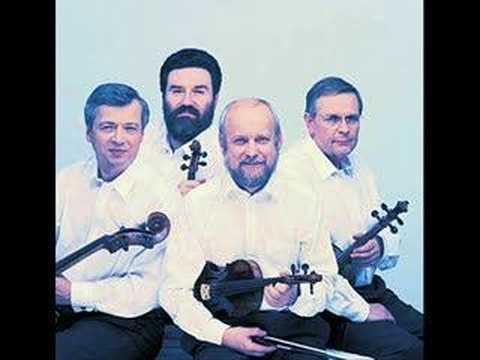 1 tag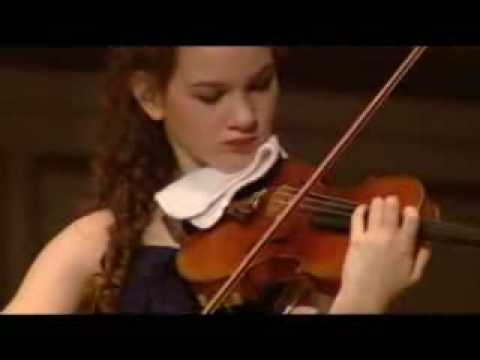 2 tags
fyeahrealartists: Shostakovich Cello Concerto...
"If children are not introduced to music at an early age, I believe something..."
– Luciano Pavarotti (via fyeahrealartists)
1 tag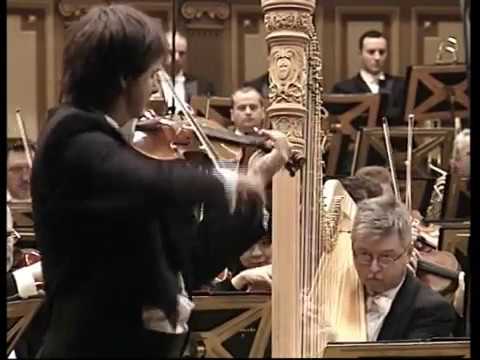 1 tag
1 tag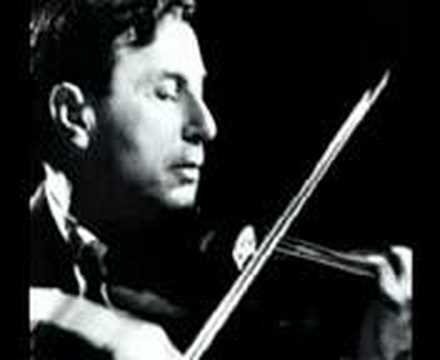 It's Sibelius's Birthday
1 tag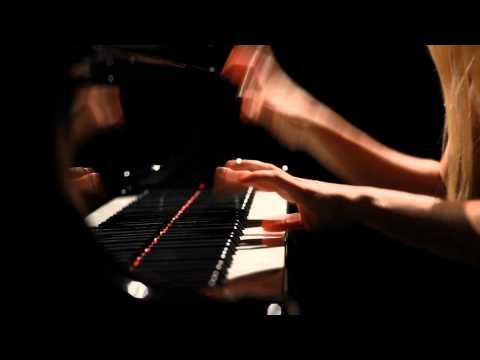 2 tags